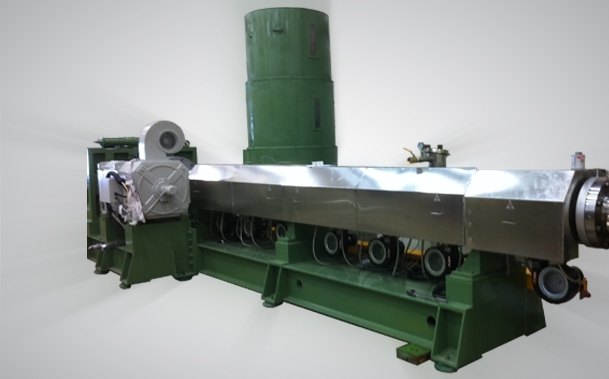 Welcome to
Southeast Machinery
At Southeast Machinery, we offer low cost solutions to meet your needs for extrusion equipment-- without compromising quality or reliability. In today's market, using low cost manufacturing equipment is the key to sustaining market share and profitability.
With Southeast Machinery Company, you can have the confidence of knowing you are getting quality equipment from international companies that we have personally vetted. We investigate both technologies and companies in the global market to find the best for the most competitive prices. This, along with our local support of the equipment, will give you the competitive edge.
We offer the best-in-class extrusion equipment with a proven track record. The companies that we represent have a proven track record of over 15 years. We welcome the opportunity to show you how to invest in low cost equipment that will exceed your expectations.
Upcoming Events